AGP WORKSHOPS
Back in the teaching saddle! Personal, Private, and small group workshops available now. Contact AGP for information.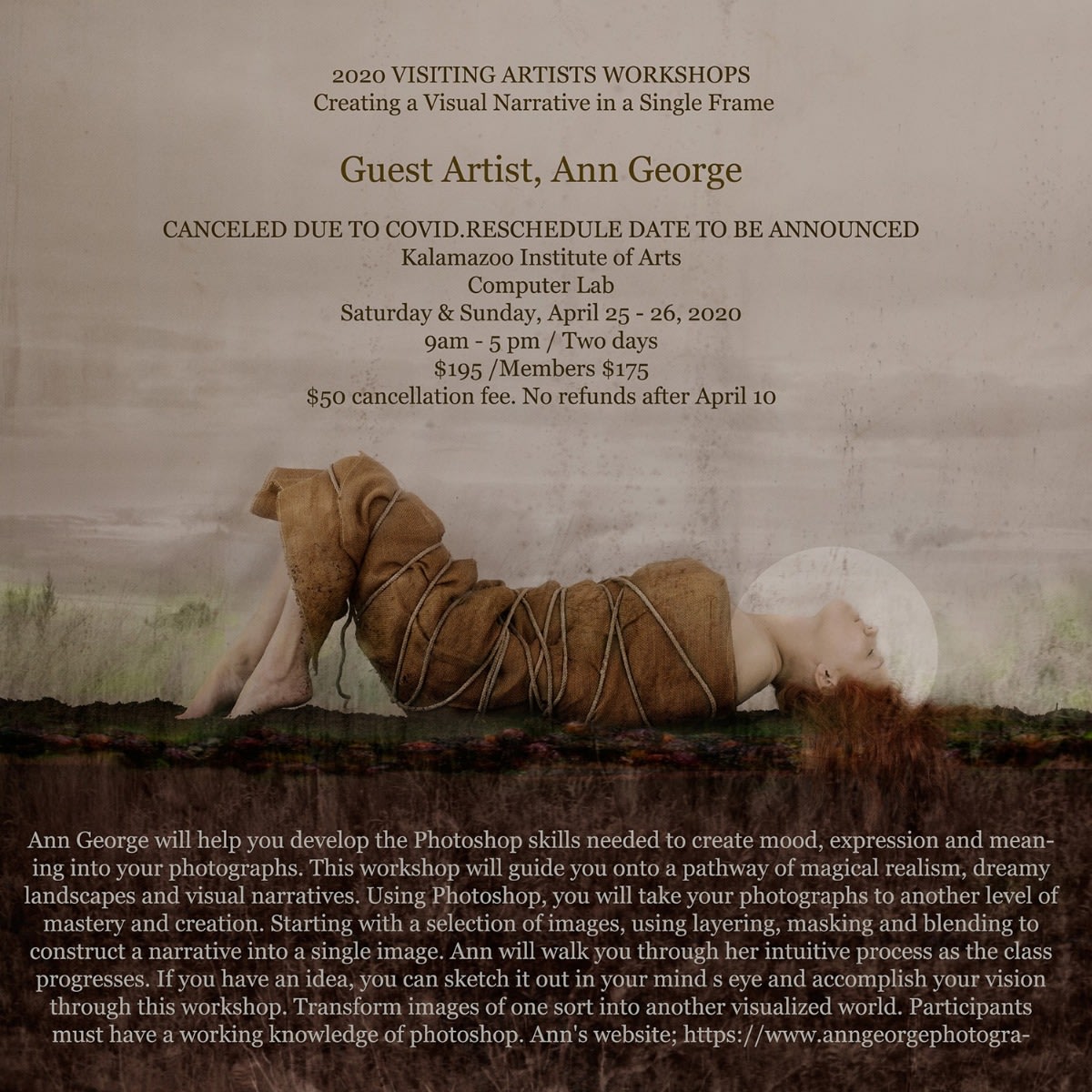 What do people say about an AGP Workshops?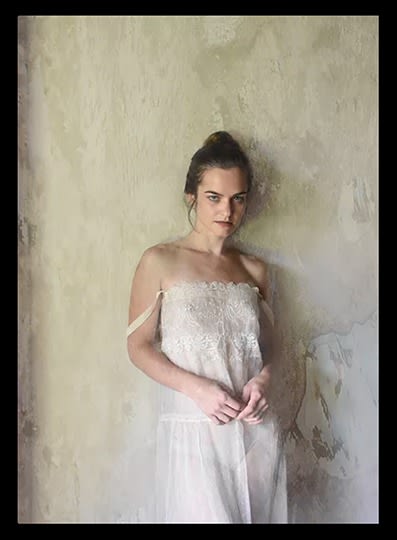 "Such a well planned, organized, FUN, creative workshop! I have never worked so hard and been so productive!"
Hope K.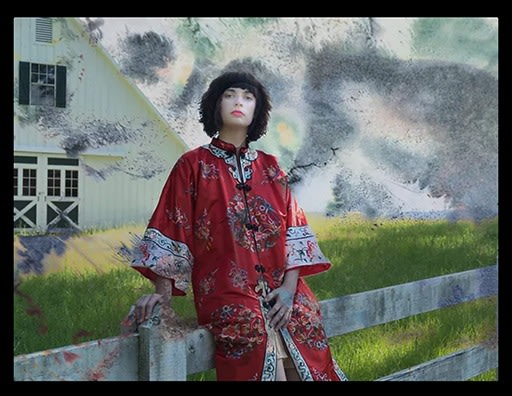 "The talent and knowledge you generously shared were exceptional! Photogravure, wax, portraits, underwater was an incredible package. I learned so much! Thank you, Ann!"
Abby G.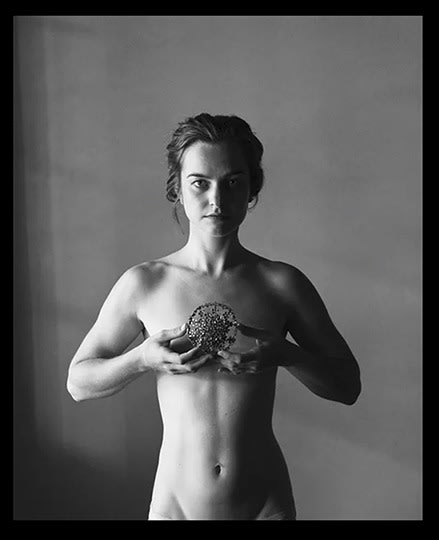 "I am so inspired by this workshop! It has influenced me to let go of my fear. I truly feel ready to take flight!"
Lacey W.
Contact AGP to schedule your personal workshop.