Art Projects,
Bridal,
Engagement,
Seniors,
PortraitS
In communion with you, allow me to photograph and create a Museum Quality Fine Art piece explicitly intended for you, using color, harmony, personal stories, and influences. Embracing both design and esthetic, this unique Ann George Art will be a show stopper and conversation piece.
Art Projects, Engagement, Bridal, Senior, and Personal Portraits are Artfully Orchestrated, planned, and collaborated. Your own iconic Art Project or Fine Art Portrait truly becomes a work of art for your Walls.
PORTRAITS
Readying for graduation, freezing the time of your child, memorializing you in your wedding dress, or as simple as a headshot; allow me to use pixels, printing, paint, and creativity to make your photographs an art piece. Design, clothing, and location consulting necessary.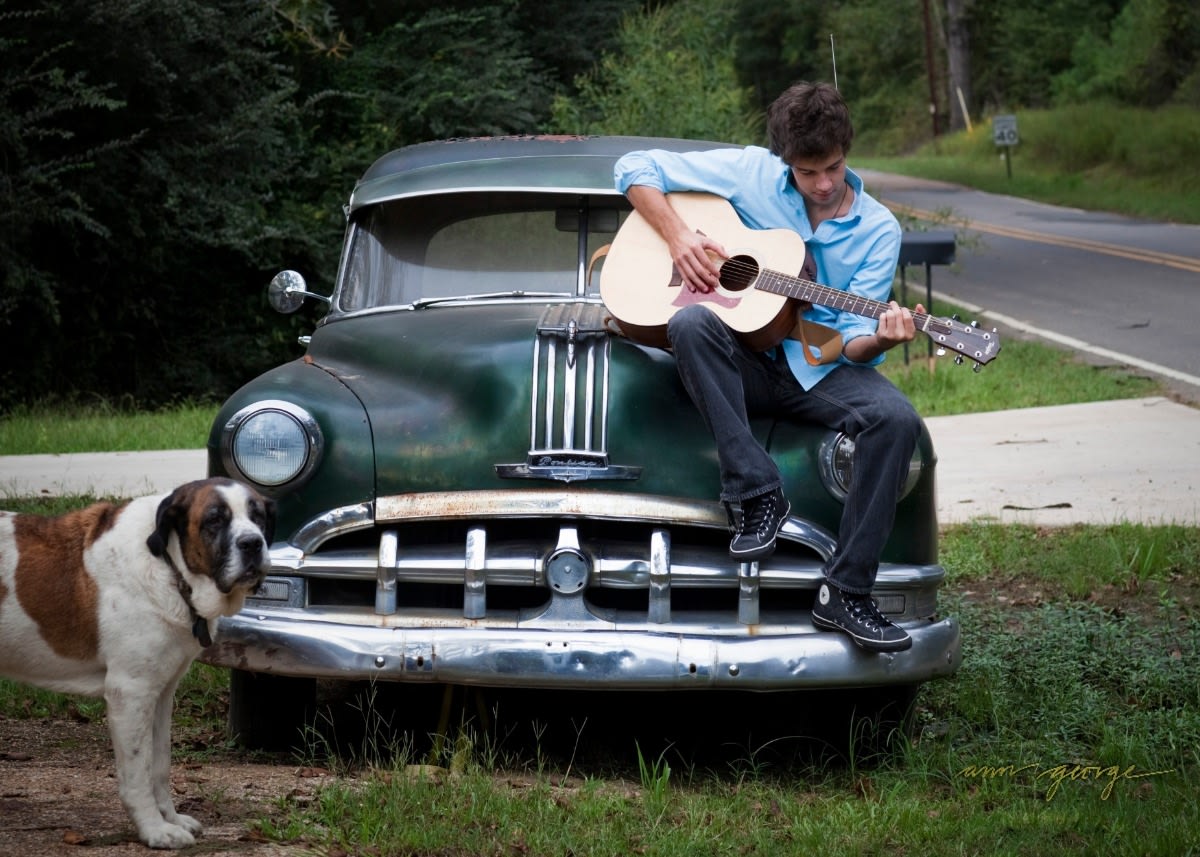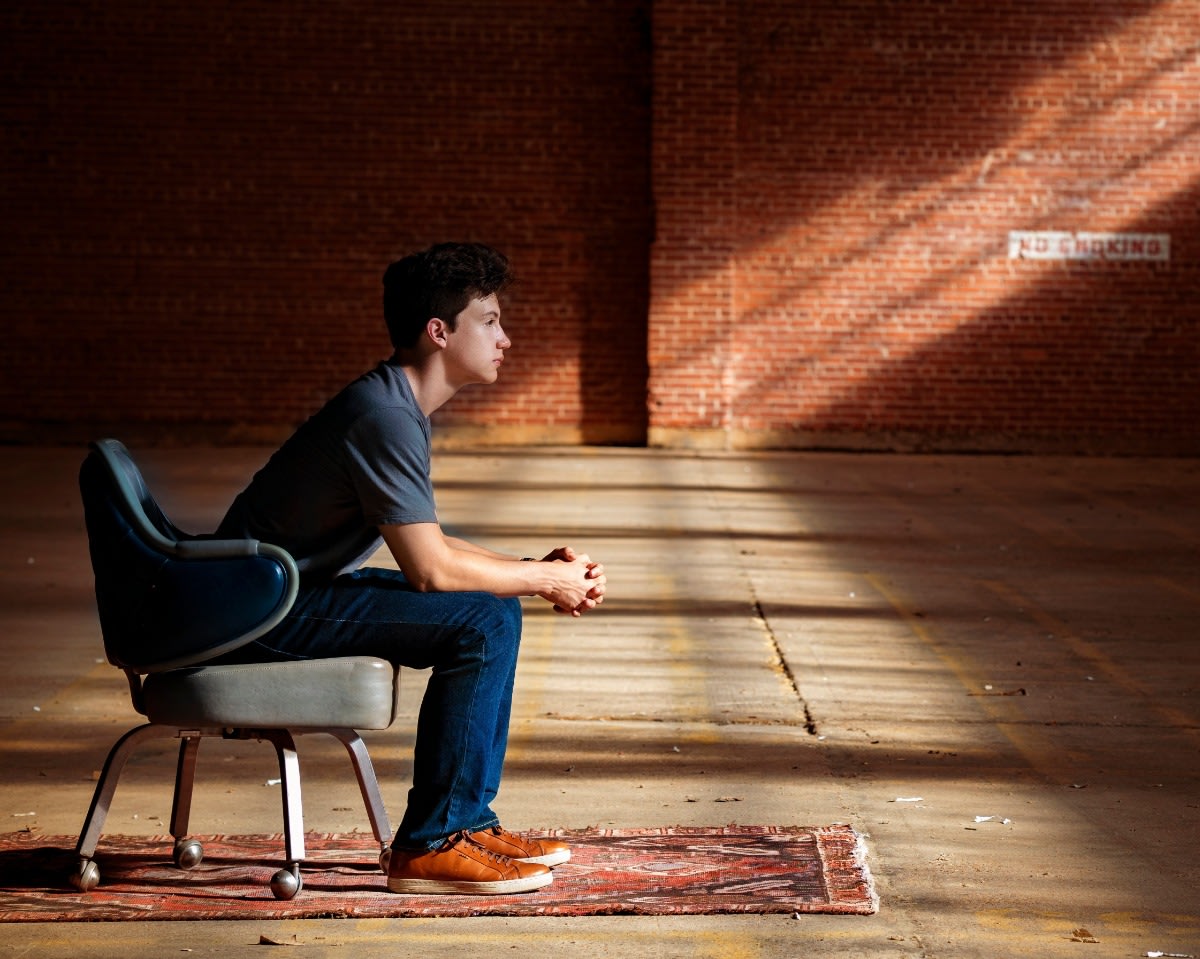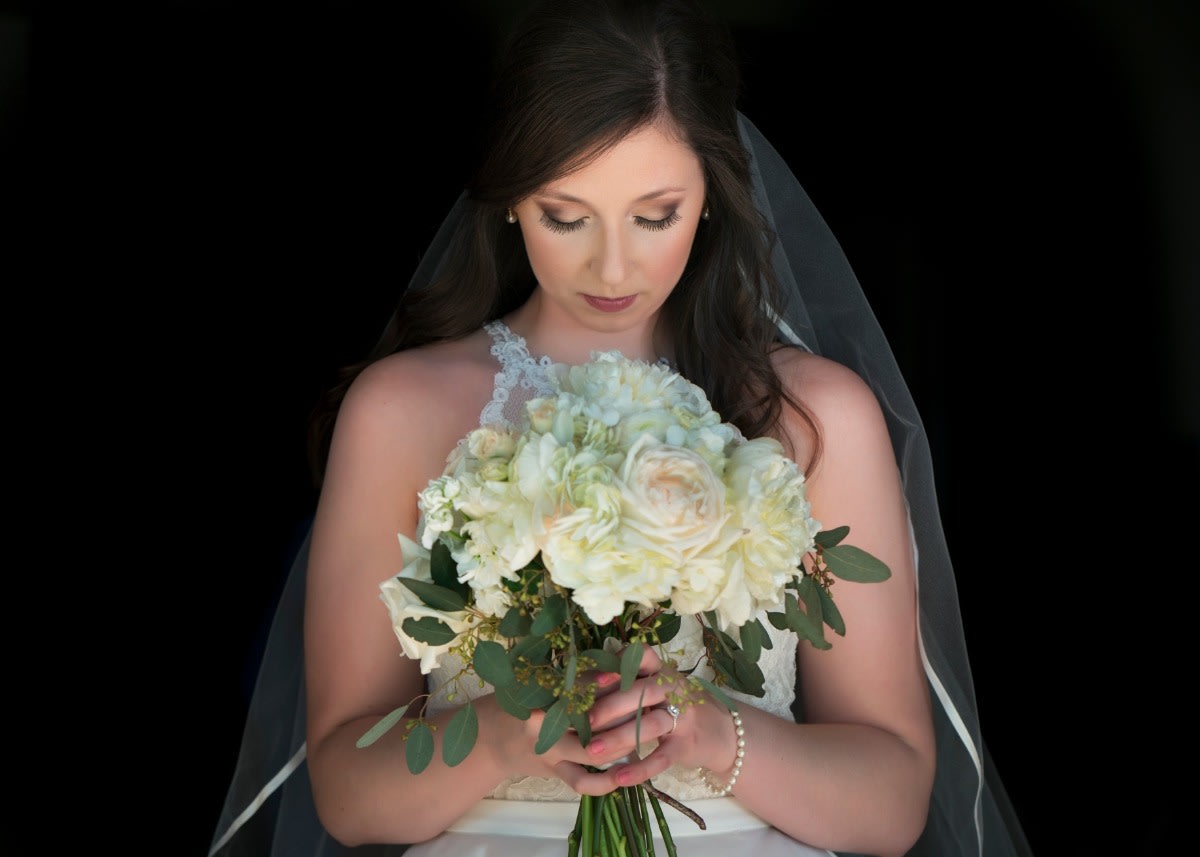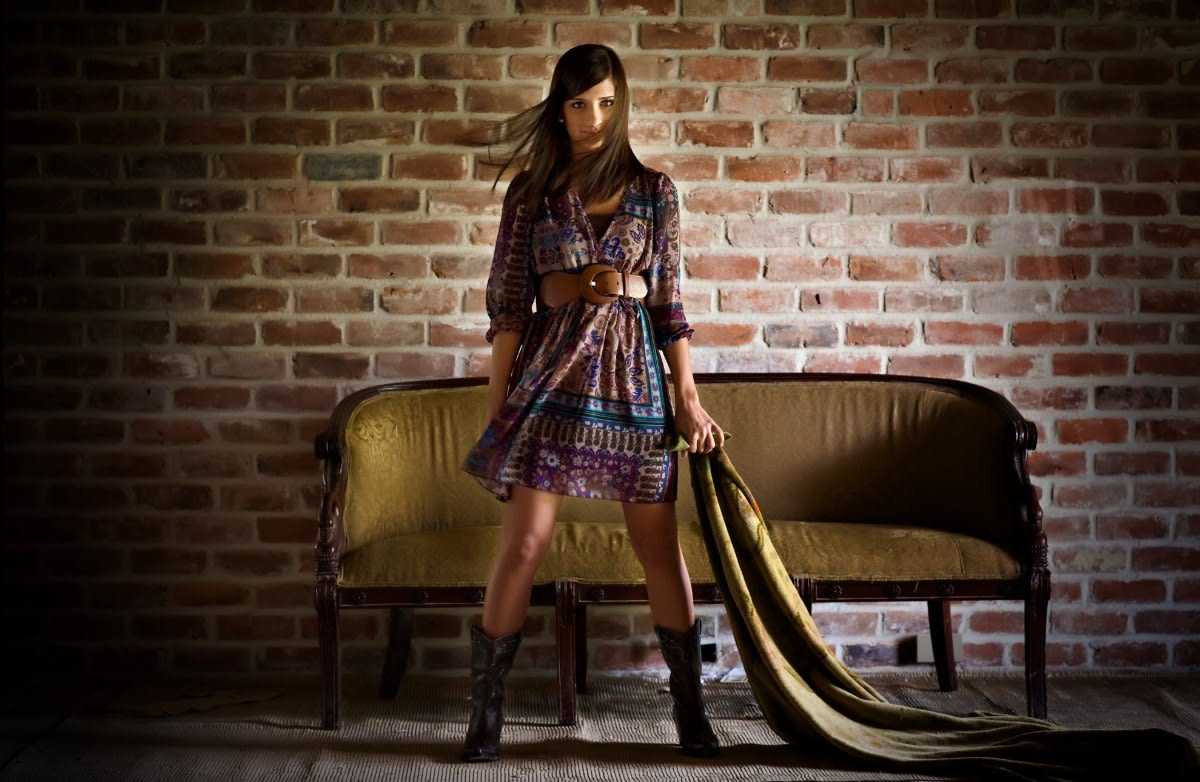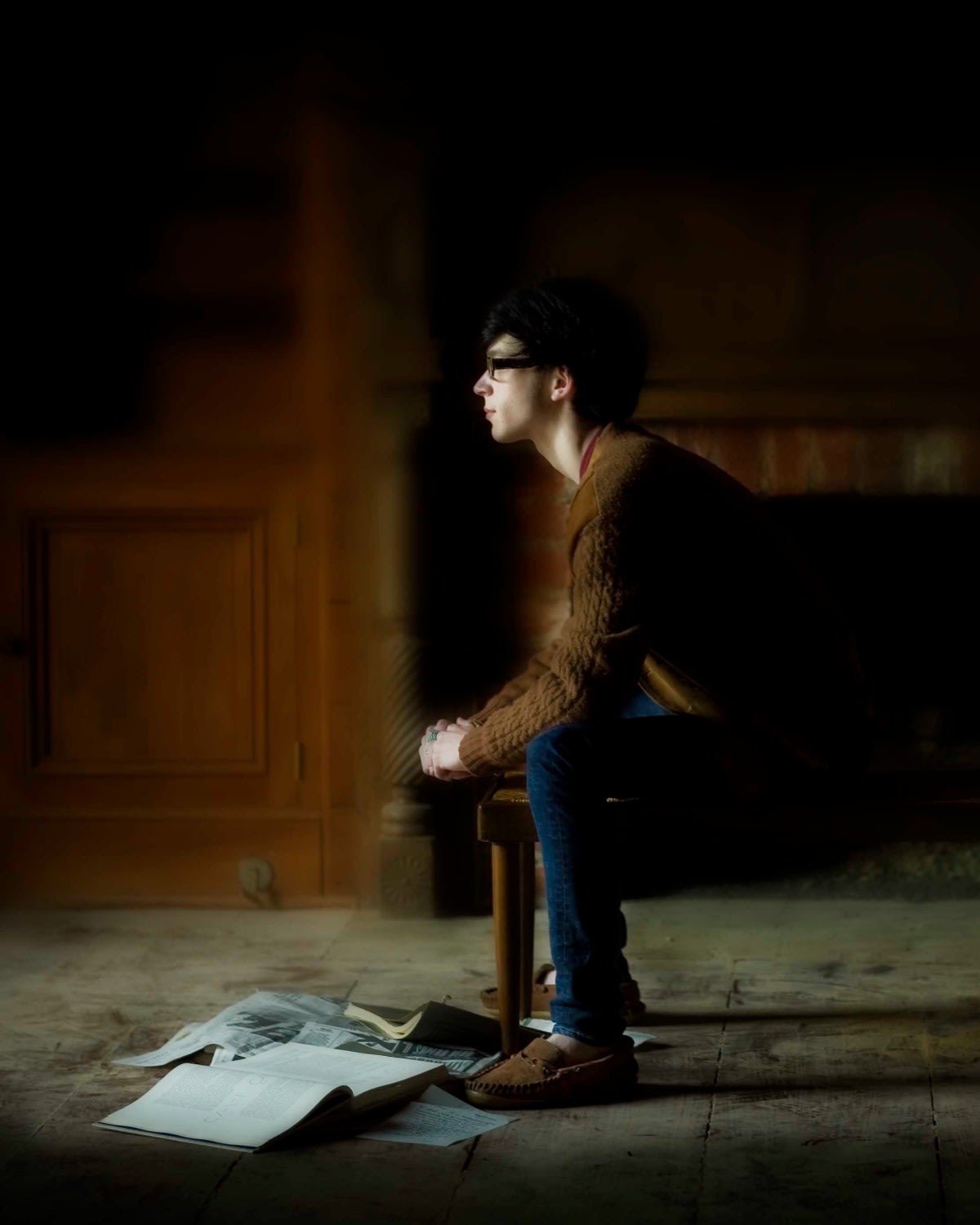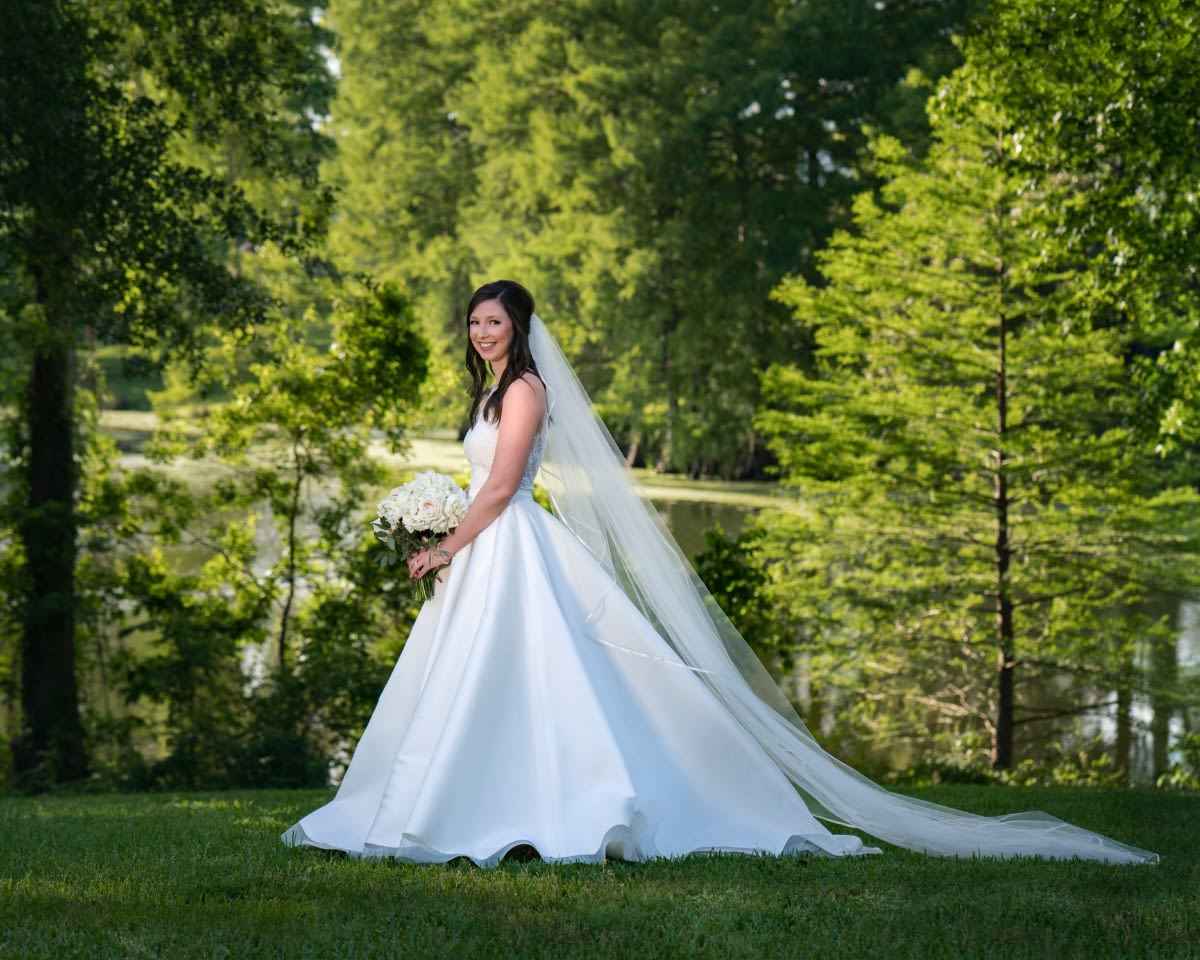 Book Cover
Looking for that perfect image for the front cover, or to adorn the pages of your book? I work with authors and publishers alike to customize creatively an image to help tell the story.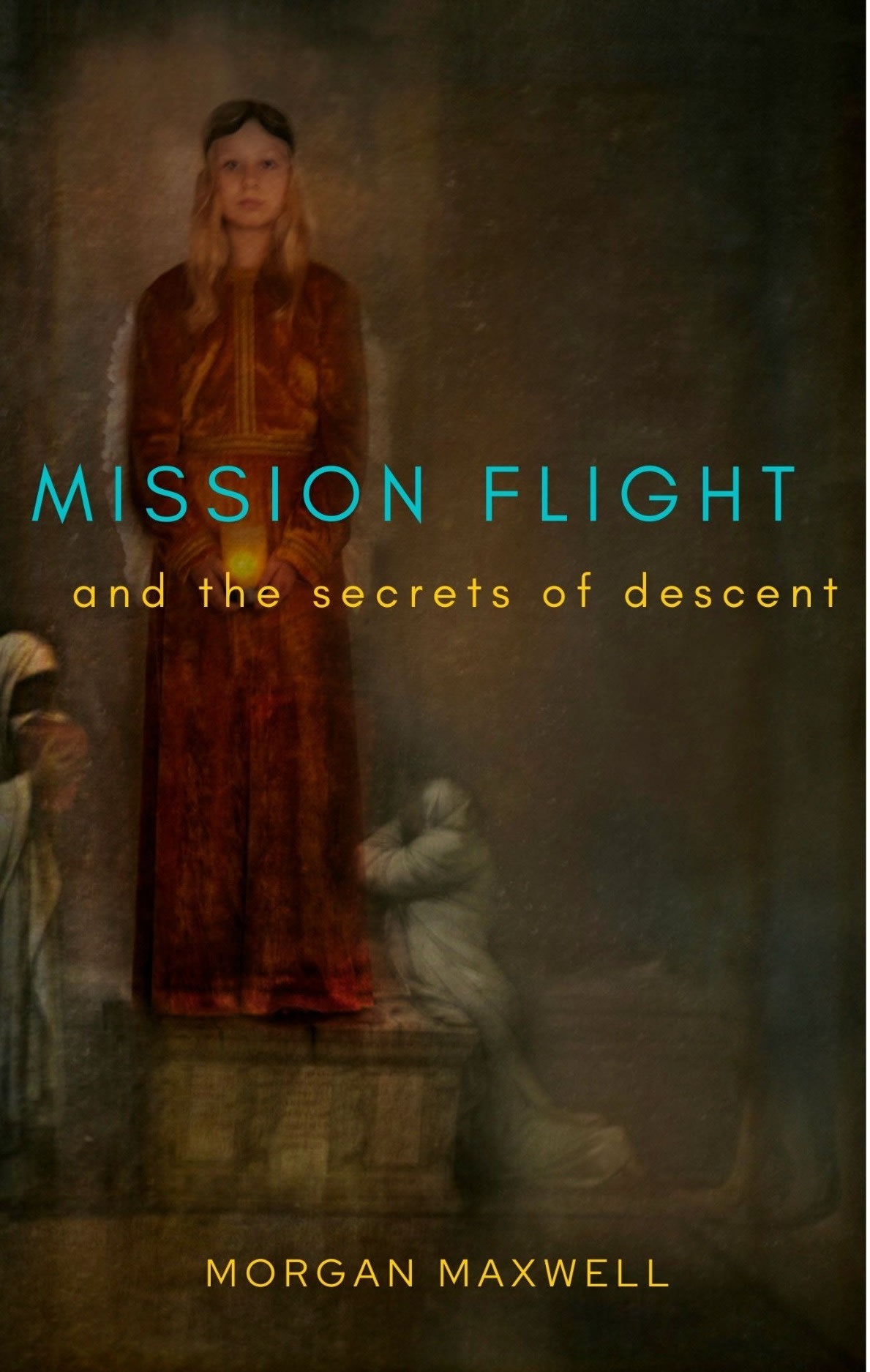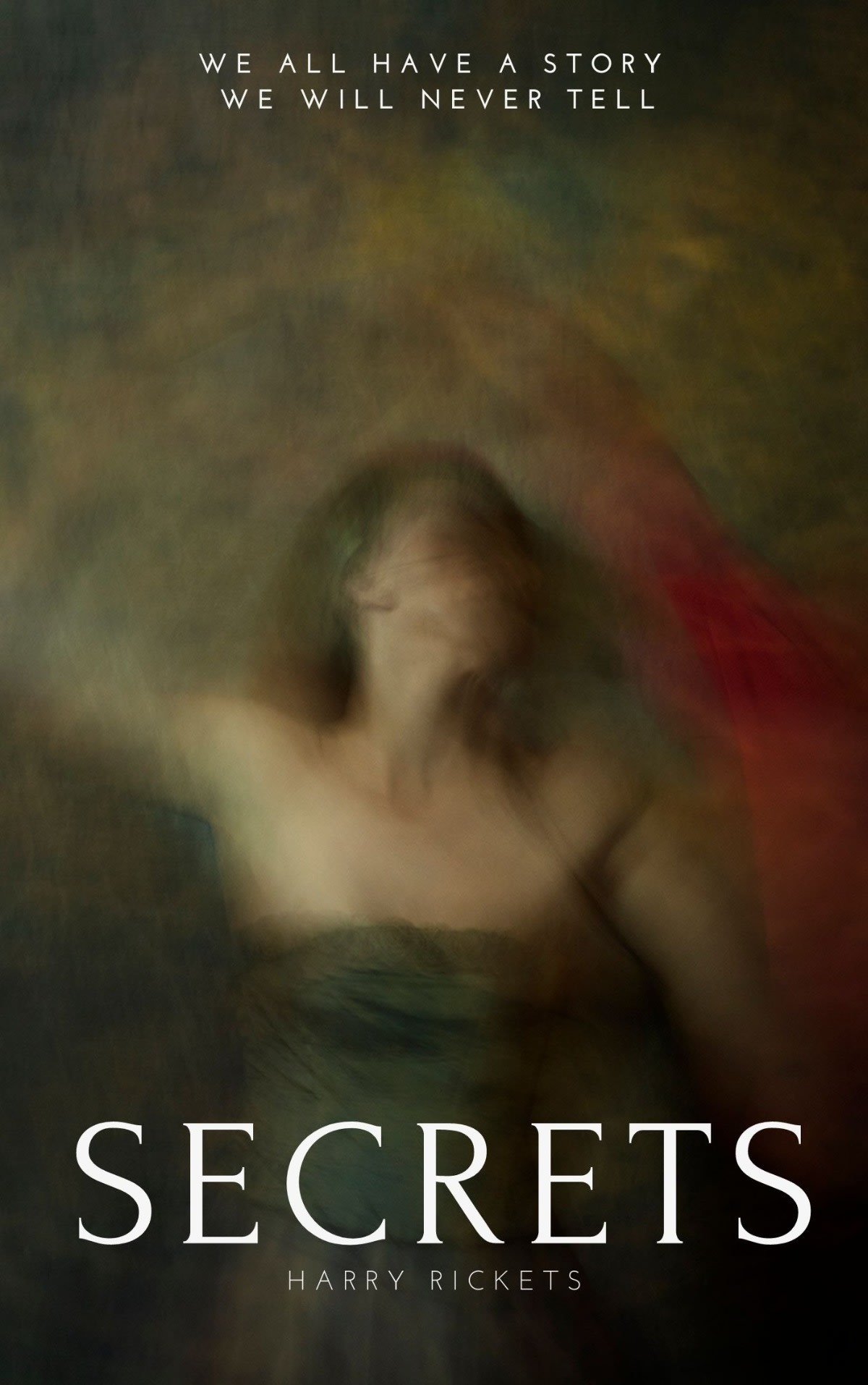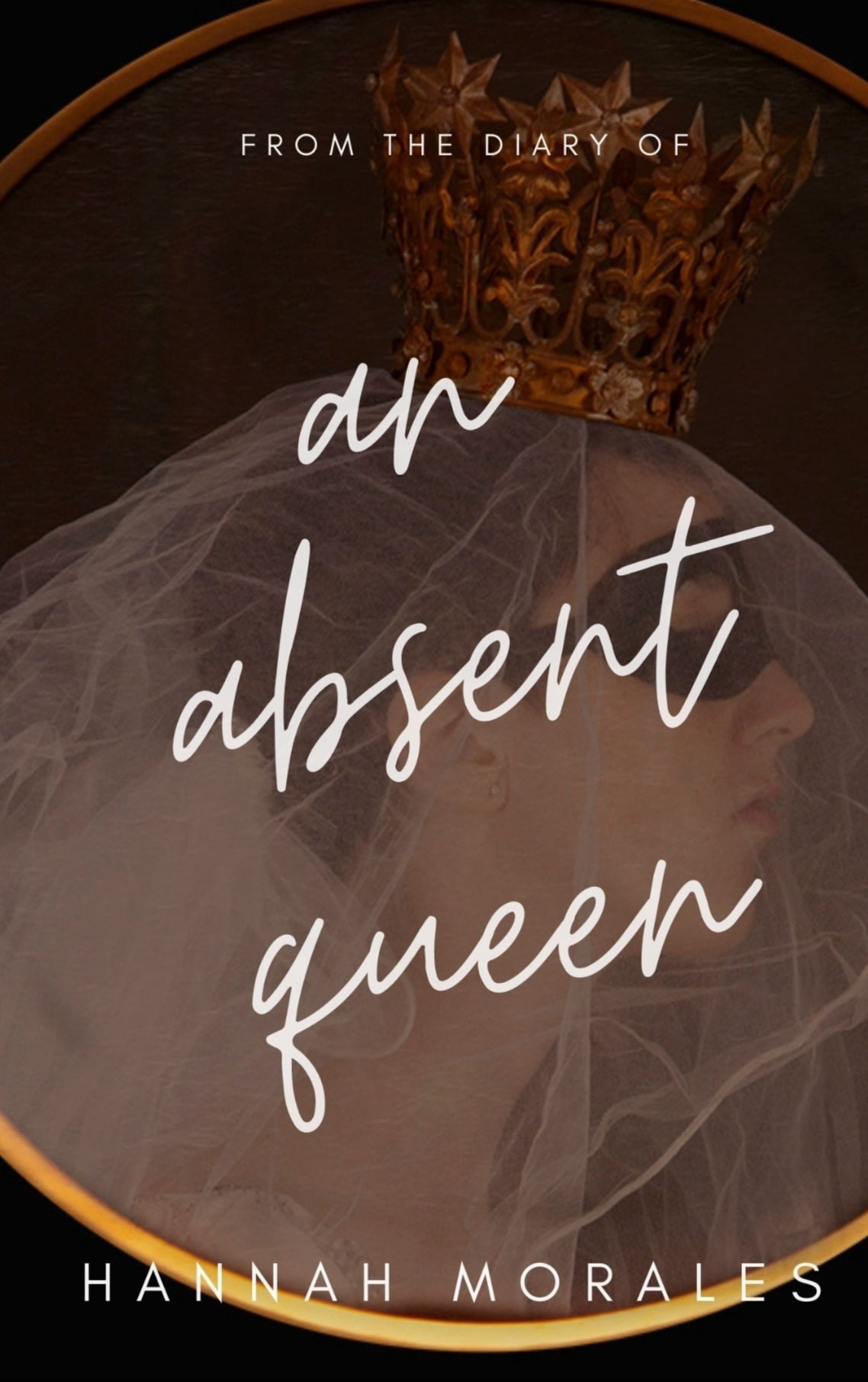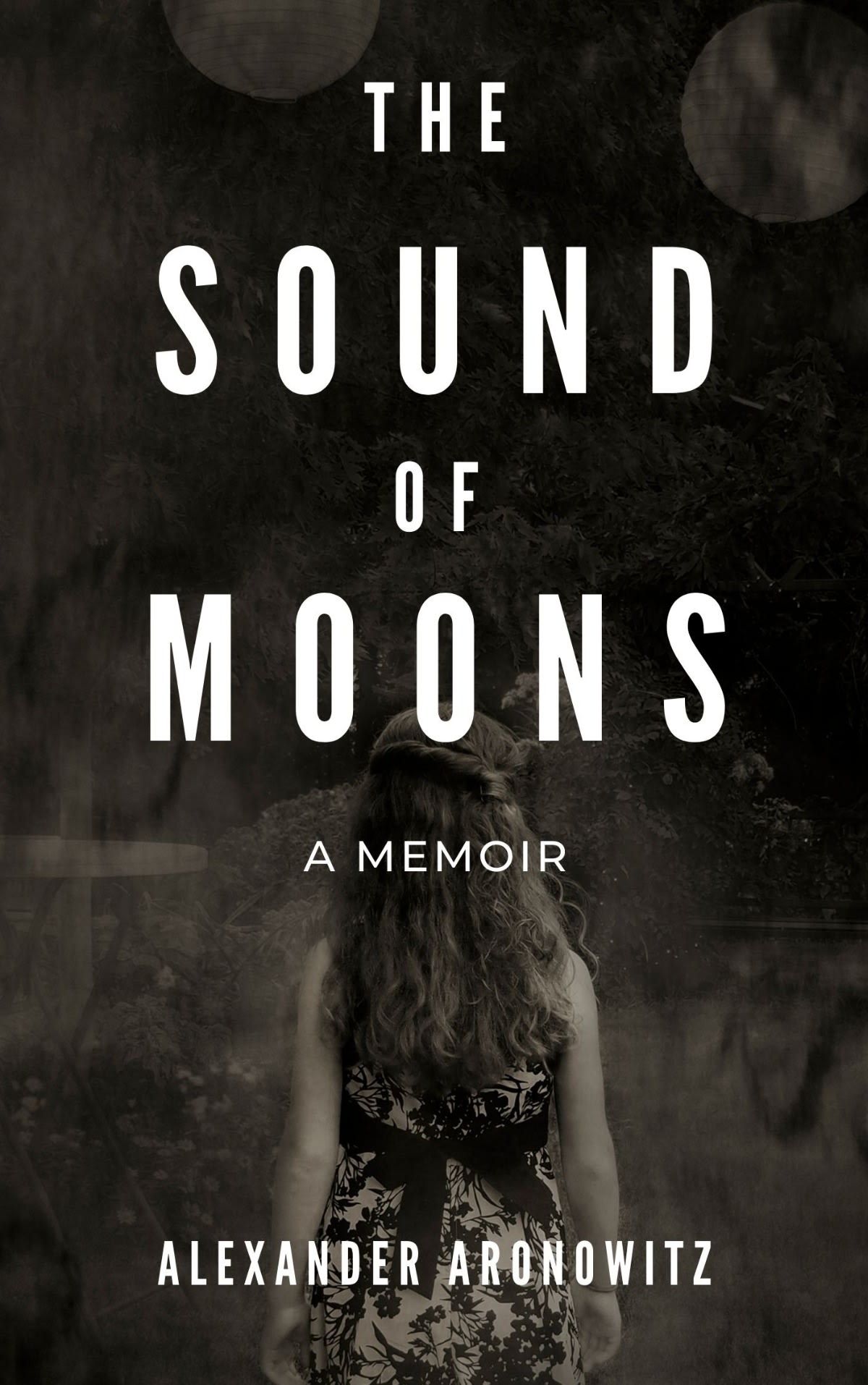 Album Covers
Eye-catching artfully designed album covers. These covers sing!